Choose Your Classes
Our Classes
Choose Your Schedule
Our Class Timetable
Monday
Tuesday
Wednesday
Thursday
Saturday
Testimonials
What Our Clients Say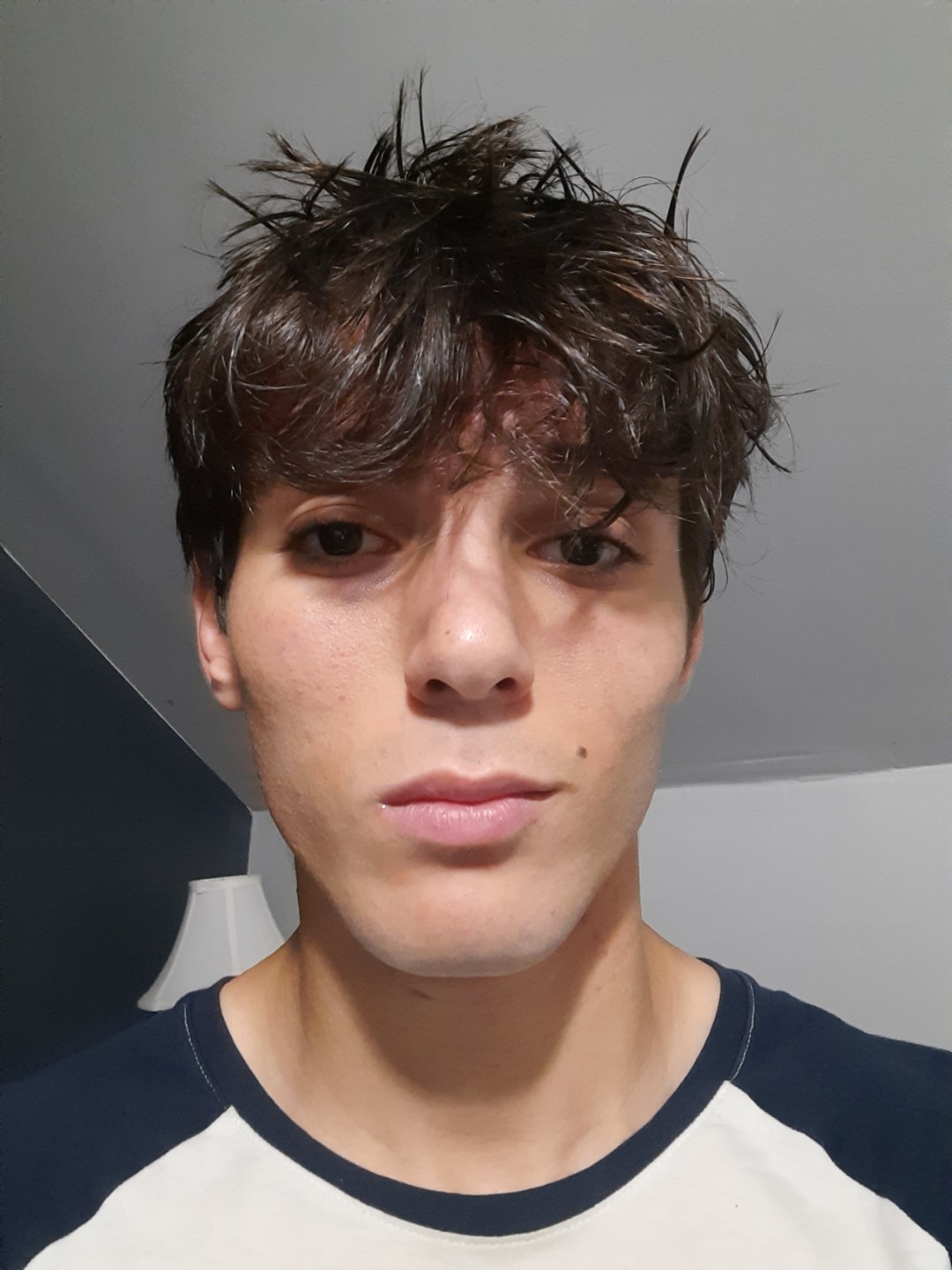 Excellent gym. big variety of martial arts and really well taught from mark and james, kind and wise coaches. you can both chose to train hard or to start softly depending on what you wanna achieve and will always learn something new. price is pretty good too, recommended!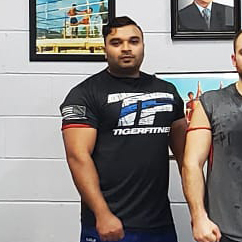 Black eagle martial arts is an amazing gym! The gym's atmosphere for learning arts: Kun Khmer, boxing and Jiu jitsu is astonishing. Mark and James are very friendly and are top of the line coaches. Be ready to sweat and give your best!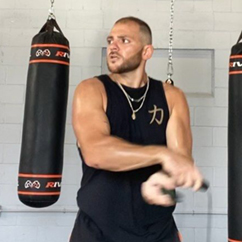 Black Eagle Martial arts has literally changed my whole martial arts experience, it's the most open arms and welcoming gym I've been too! Over 10 years in martial arts and 5 different gyms.. this is now my forever home! There is no training available like black eagles, world class training experience with THEE BEST coaches of our time, I wouldn't have it any other way!  It doesn't matter if you want to be a champion or just to get in shape and feel better! This is the place to do it all!